Hybrid VA Loans Eligibility and How Veterans Are Saving Money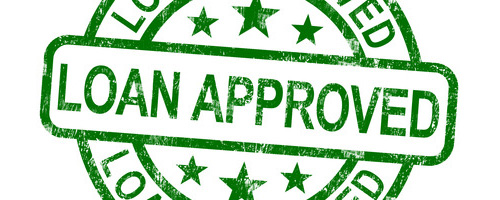 Have you served, or are you currently serving in one of the branches of the military? In honor of your service, you may be eligible for the Hybrid VA Loans, which are partially guaranteed by the U.S. government. Many veterans have found these to be budget-savers on their sometimes limited incomes.
With a government guarantee come some huge benefits. The private lenders who supply these loans can give veteran borrowers discounted interest rates because they know that in the sad event a veteran defaults on their loan, a part of their investment is guaranteed by the government. It's not unusual for a veteran to find Hybrid VA Loans that are at least 1% lower than their conventional mortgage lender counterparts. This can mean big savings for veterans lucky enough to get into these loans.
These loans can adjust. So another name for them is VA Hybrid ARMs. ARM stands for Adjustable-Rate Mortgage. Many people are familiar with these types of mortgages as they received a somewhat of an undeserved bad reputation after the real estate crash. VA Hybrid ARMs provide protections that many of the part ARMs did not give. Among these protections are yearly and lifetime interest rate caps.
Before your Hybrid VA Loan can adjust, it has a long 3 or 5 year fixed period where the interest rate cannot change at all. This provides stability and great peace of mind.
With Hybrid VA Loans, you will most likely have lower monthly payments. What's not to like about that? I'm sure you could other ways to spend your savings. Maybe a new car, college, or paying more towards principal.
We love that we can tell people that these loans are safe. The U.S. government would not provide their partial guarantee if they weren't. But you can streamline out of your loan if you find later that it no longer meets your needs.
Our lenders are VA-approved and can help you see if you're eligible for VA Hybrid Loans.